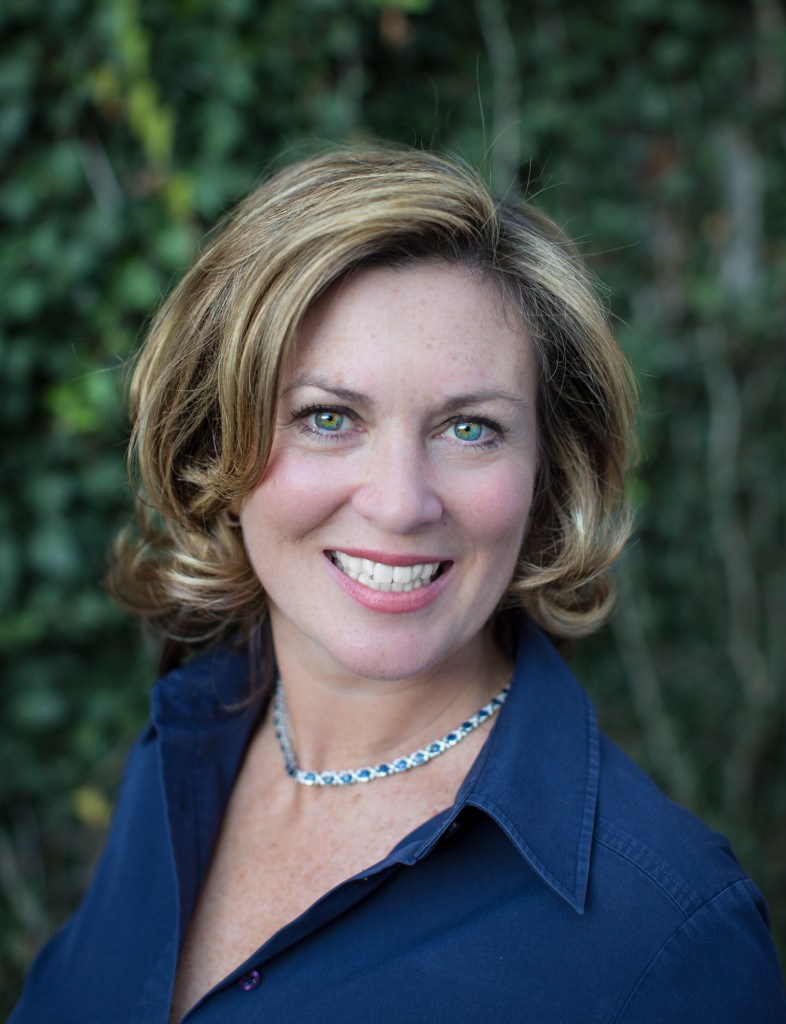 Margaret Harrington is a platinum award winner and a consistent top producer in Westchester County. Margaret is a recognized and admired trainer with Anthony Robbins International where she has learned top negotiation and communication skills.  With these tools, Margaret brings cutting edge strategies to her clients giving them  an unfair  competitive advantage within the market.
In addition to servicing Westchester County, Margaret is a weekend home specialist.
Distinguished from other agents for her specialized knowledge and pleasant positive attitude working with her is an absolute pleasure.